Relocation Guide
You've got the job! Now what? If you're on this page then chances are high that the excitement of moving to a new city has passed and is slowly being replaced with trepidation. Where will you live is likely your biggest question followed by where to start? Fortunately for you, some of our very own team members have experienced the same fears of relocation and are here to help you out with questions to make your move all the less stressful.
Area Orientiation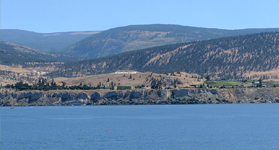 Penticton B.C. and the communities that surround the south Okanagan are renowned for their outer beauty.
Property Search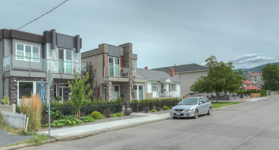 Search through all of the listings in Penticton and the surrounding area, and find your new dream home today.
Moving Guide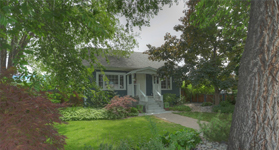 Moving can be very exciting, but it can also be very stressful as there are so many things to remember to do!
Real Estate News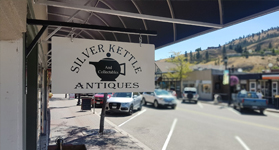 Real Estate News – Brought to you by Morrison Bifford Real Estate Group. Stay up to date on all real estate news.