Buying in Penticton & the South Okanagan
Buying real estate in the South Okanagan can be a stress free experience with the right real estate team on your side.
You can find everything in the South Okanagan real estate market, from rural properties off the beaten path, to downtown fixer upper investments or sprawling vineyard estates with pristine lakeviews. There truly is something for every style and budget of house hunter right here in Penticton. With Morrison Bifford Real Estate Group as your local real estate guide we can find housing options that fit with your lifestyle criteria and investigate those options thoroughly. We help to tick all the boxes on your home search, not only by pointing you to a suitable neighbourhood, but also with ordering home inspections, explanation of property disclosures and even sifting through strata details if you are considering an apartment or condo. Once you've found your place in the South Okanagan we will assist you with writing an offer sellers can't refuse and negotiating the terms of your purchase. We want to be your trusted advisors for years to come.
If you're looking to find your place in the South Okanagan reach out to us for a personal tour.
Buyer Tips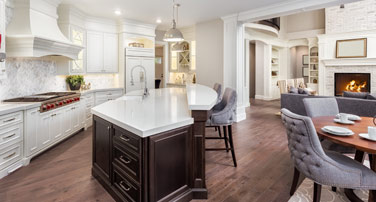 Buying a residence can be a stressful experience. You will experience a roller coaster of emotions while finding the right place, securing the loan, and finally moving in.
First Time Buyers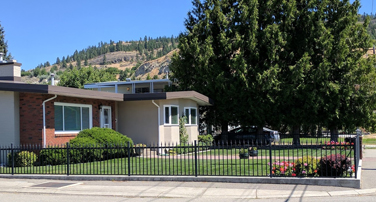 It is essential as a first time home buyer in the real estate market that you work with someone who is experienced with first time buyers. First time buyers will usually…
Home Buying Process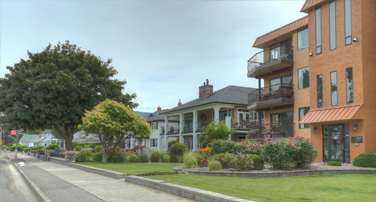 Moving can be very exciting but it can also be very stressful as there are so many things to remember to do! Don't despair; whether you are doing it on your own.