Selling in Penticton & the South Okanagan
Are you ready to find a buyer for your South Okanagan home?
If you're already blessed to live in the South Okanagan and Penticton area, and you're thinking of listing your home for sale then working with a reputable real estate team should be at the top of your list of things to do. Morrison Bifford Real Estate Group can help you attract the right buyer for your property, market your property worldwide and provide experienced guidance and knowledge about the local real estate market. Listing your home for sale with Morrison Bifford Real Estate Group will give you the confidence to list your home for the best possible price. We are your personal guides to ensure that you understand all the paperwork that goes along with selling your home including our listing contract, your property disclosure statement, and of course negotiating any offers that come our way. We want to make sure that you are comfortable with all the details of your property and its sale when it comes time to sit down at the negotiating table. By listing your home for sale with Morrison Bifford Real Estate Group we can confidently say that you're on the right track to ensure that you'll have a great selling experience.
If you're looking to list your Penticton or South Okanagan home for sale, reach out to us for a free market evaluation today!
For Sale By Owner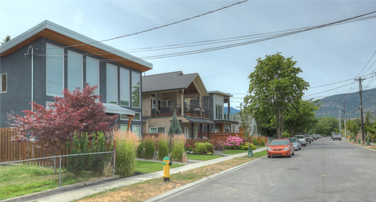 Some sellers try to sell their home on their own, and this is referred to as "For Sale By Owner", or FSBO for short. Some sellers have success with this, and others do not.
How Long Until it Sells??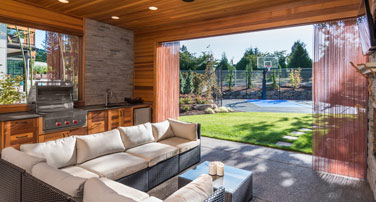 Every house is unique. Some sell within hours of listing on the market, some take months to sell, and some never sell at all. We believe there are four primary reasons.
Moving Checklist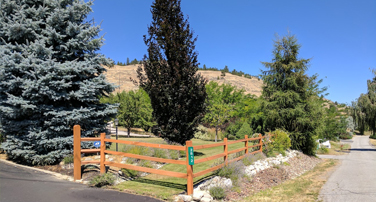 Moving can be very exciting, but it can also be very stressful as there are so many things to remember to do! Here is a quick guide to help you get through it.