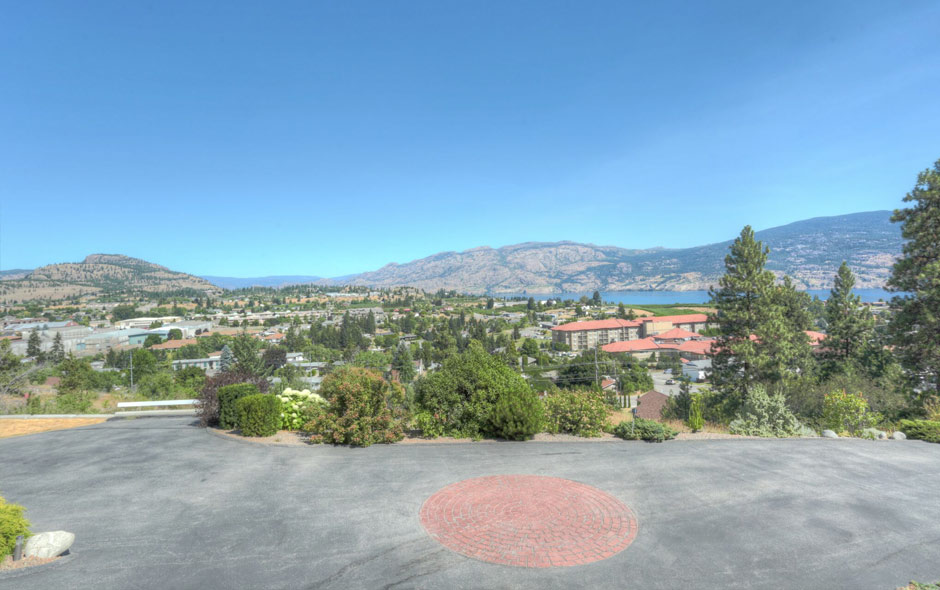 Summerland is located north of Penticton and has a growing population of over 11,000. This beautiful town is framed by hills of vineyards that stretch beyond prominent Giants Head Mountain all the way down to the shores of Okanagan Lake. The town is split by the main Highway (97) that divides the city between hillside and lakeside.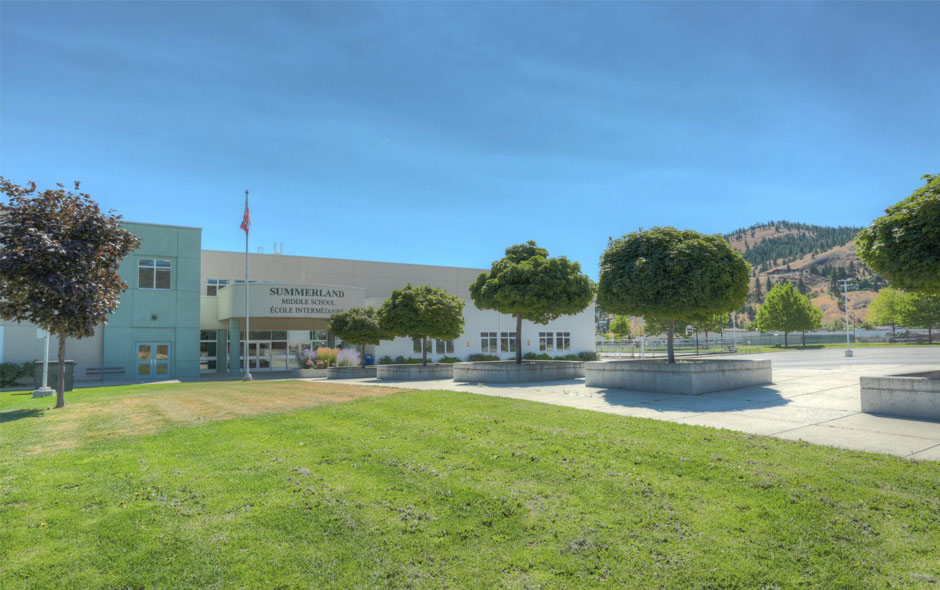 On the hillside of Summerland you will find access to the popular Bottleneck Drive, which is a tourist route between local wineries and artisans. This side of Summerland has the greatest density with schools, all types of housing, shopping, dining and more.
On the lakeside of Summerland you will find million dollar homes that dot the lakeshore along with biking and walking paths to take in the lakeside view. You'll also find the Summerland Waterfront Resort Hotel and Spa in this area of Summerland.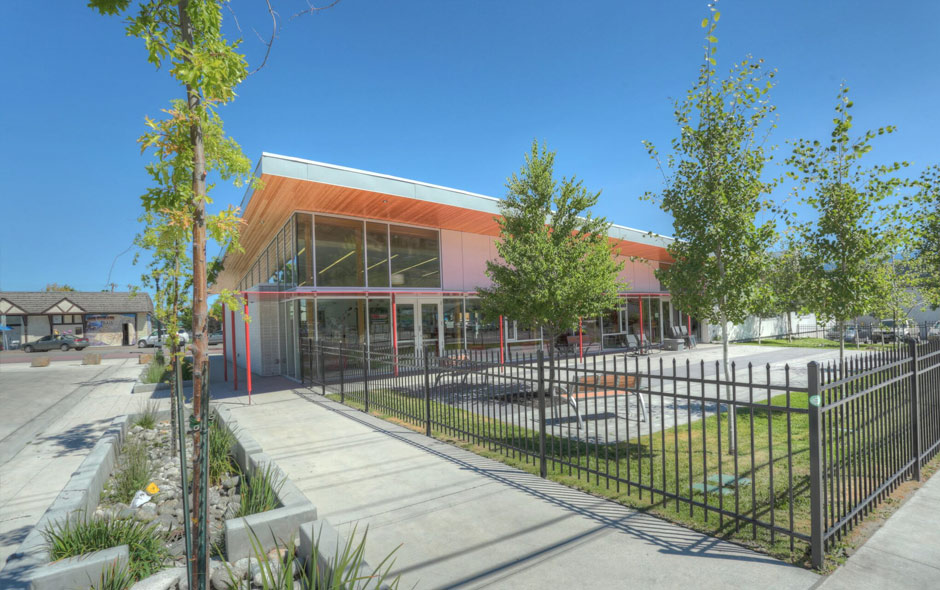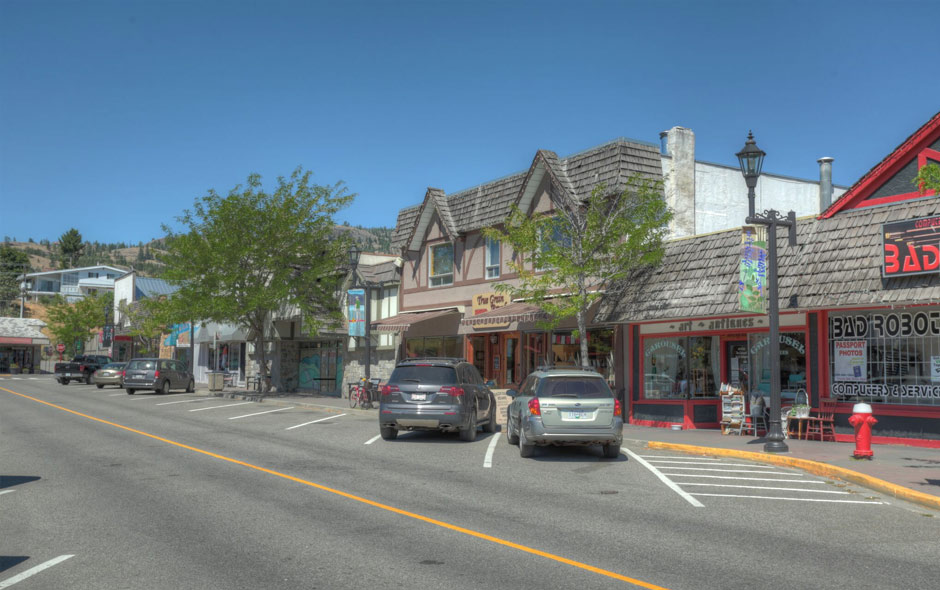 Why Choose Summerland?
-Summerland's Bottle Neck Drive has 15 member wineries

-Kettle Valley Steam Railway

-Ride the Giant annual freeride longboard race

Schools
Giant's Head Elementary School, Trout Creek Elementary School, Summerland Secondary School, Summerland Montessori School

Landmarks
Take in the spectacular Summerland views from the swaying seat of a century-old steam train or from the peak of Giant's Head Mountain.
Browse listings in Summerland