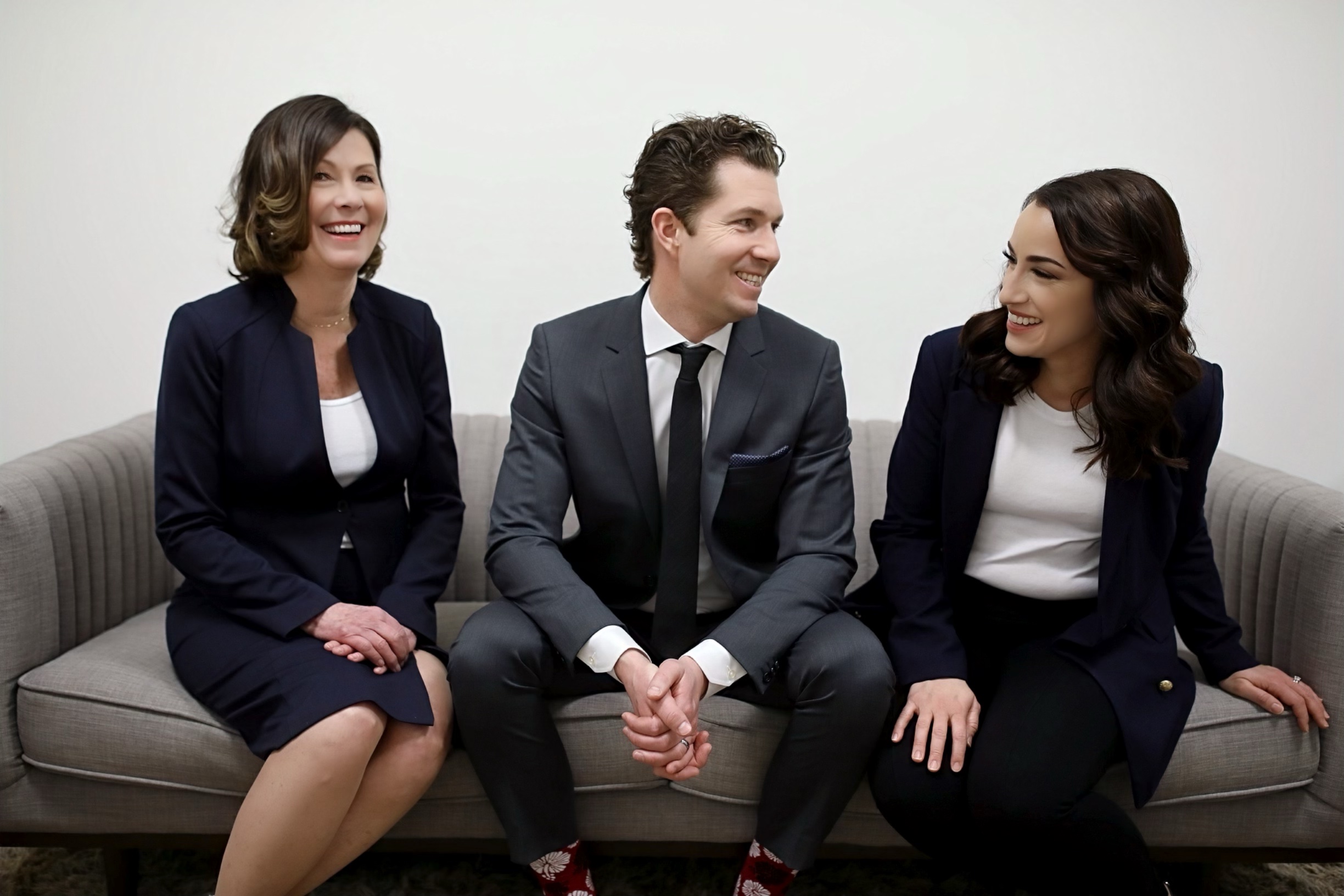 Why choose Morrison Bifford Real Estate Group when buying or selling Penticton Real Estate?
With more and more real estate agents flooding the market, it can be hard to choose the right agent to buy or sell your next home with. Morrison Bifford Real Estate Group sets itself apart with experience, knowledge, and guidance.
---

Experience
Solutions based on past results
Experience goes a long way in the real estate industry. It speaks volumes about longevity, staying power, and relationships. It demonstrates that you have been around long enough to make mistakes and not only recover from them but learn from them. Penny Morrison (Personal Real Estate Corporation) has been practicing real estate for 18 years in the South Okanagan. She has been witness to market highs and market lows and it's that kind of persevering experience that makes our team not only invaluable but also highly respected among other real estate professionals in our community.

Knowledge
Ensure smooth closings
We are fortunate to live and work in the South Okanagan. Our local neighbourhood knowledge is unparalleled due to the fact that we were raised in the very communities where we now list and sell Penticton real estate. Combined with our collective experiences of world travel and time spent living and working in other parts of the world, affords us a unique global approach to negotiation.

Guidance
Understanding market complexities
We earn what we make by providing you with guidance in every aspect of a buying or selling transaction. We make sure you fully understand your decisions and we guide you with knowledgeable advice that has been gained through experience.