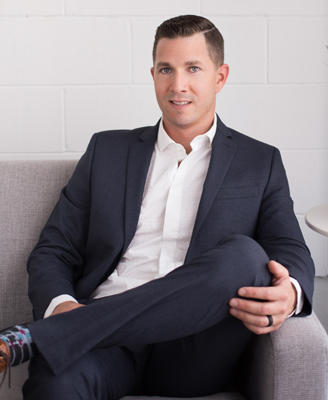 Yet another born and raised South Okanagan product, those new to the area will soon learn it is no coincidence there are so many of us out there. After four years of university on Vancouver Island, the call of the Okanagan Valley remained, and I returned to start a family (which now includes three beautiful children and one grumpy old Dachshund). After a "brief" ten-year international stint working procurement and logistics in the resource industry, I found myself extolling the virtues of my home region to anyone willing to listen and decided the time was right to take my own advice and return for good.
I am thrilled to be joining an excellent brokerage in Royal LePage Locations West, where I look to capitalize on my access to hundreds of years of combined Trading Services Experience. In choosing our family run Real Estate Team as your representation, I believe you are making a choice that will give you a higher lever of service than you'd otherwise receive; whether in the office or around the table for dinner together the business of Real Estate and the business of Penny Morrison Real Estate Group remains our #1 focus.
My main motivation as a Real Estate Agent consist in building strong long-lasting relationships by way of a satisfied clientele through diligence, honesty, accessibility and ingenuity. I am passionate about helping our team raise the bar for Real Estate Services in our community. The future of our region is bright, I look forward to earning your trust and having the opportunity to help you to join in it.