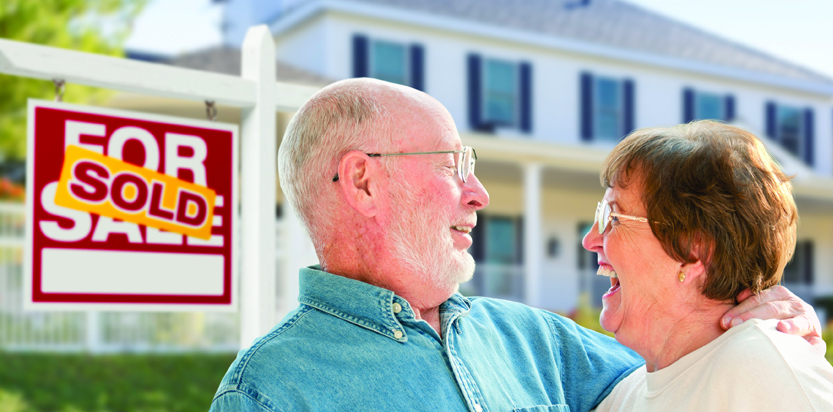 The South Okanagan real estate market continued its downward trend last month.
Statistics from the South Okanagan Real Estate Board indicate December 2018 sales plunged 26.6 per cent from the same month in 2017 when 109 homes were sold as opposed to 80 this year.
The market has been slipping since mid-year in the South Okanagan with annual home sales down 22.3 per cent from 2017's near record pace of 2,432 units compared to the 1,866 units sold this year.
South Okanagan Real Estate Board president Dori Lionello says the slow pace of 2018 has brought the market back to more normal levels of supply in addition to returning the market to balanced territory.
"As a result, the 2018 price increase was only about half the size of those recorded in 2016 and 2017," Lionello says.
December's average home price of $404,020 was up 7.9 per cent from one year ago, when it was $371,074.
The dollar value of all home sales last month was off 20.8 per cent from $40.4 million in December 2017 to $32.3 million last month.
Active residential listings recovered through the year with 1,004 units listed last month, up 32.5 per cent over December 2017 when 742 units were listed. Those listings are now in line with the long term average.

COURTESY: https://infotel.ca