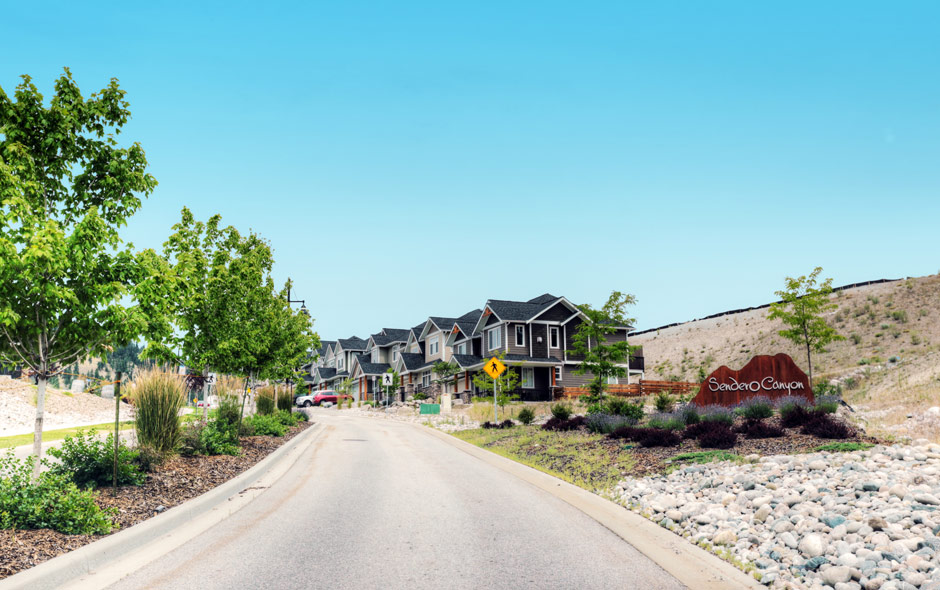 The neighbourhoods of Columbia Duncan can be found on the east side of Penticton and can be accessed via Duncan/Lawrence Avenue from the north, Carmi Avenue from the south, Dewdney Crescent from the east or from the west via Government Street.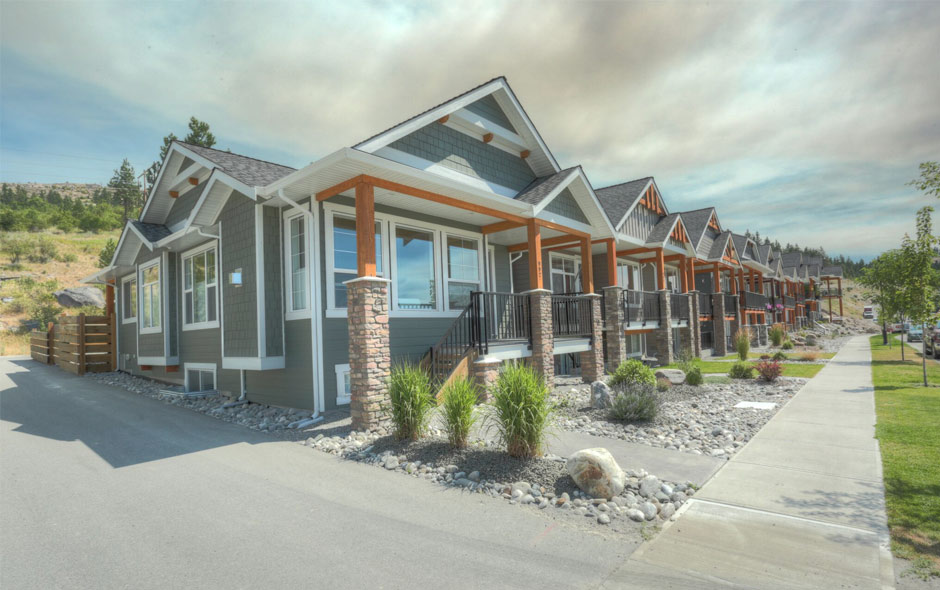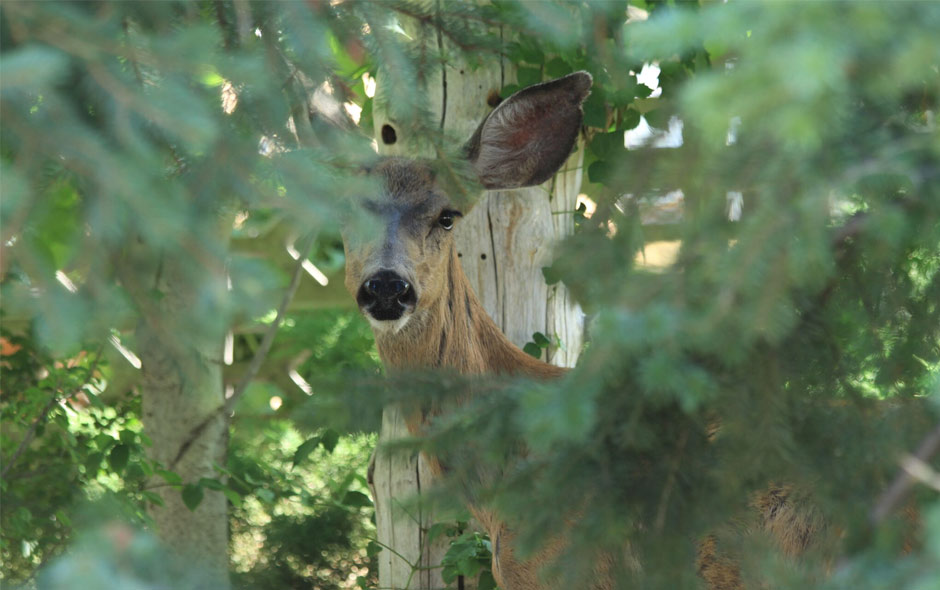 Columbia Duncan has a mix of newly renovated and older single family homes situated on larger parcels than in the flats of Main North and South neigbourhoods. Columbia Duncan is home to one of Penticton's newest and largest master planned communities, Sendero Canyon. Sendero Canyon offers building lots, single family home and townhomes as well as smaller home plans for those looking to downsize without the strata fees.
The Columbia Elementary school is a central choice for parents of children in grades K-6. This is an active families dream neighbourhood with baseball diamonds, open park space and tennis courts located nearby. Columbia Duncan is near some of Penticton's hiking trails.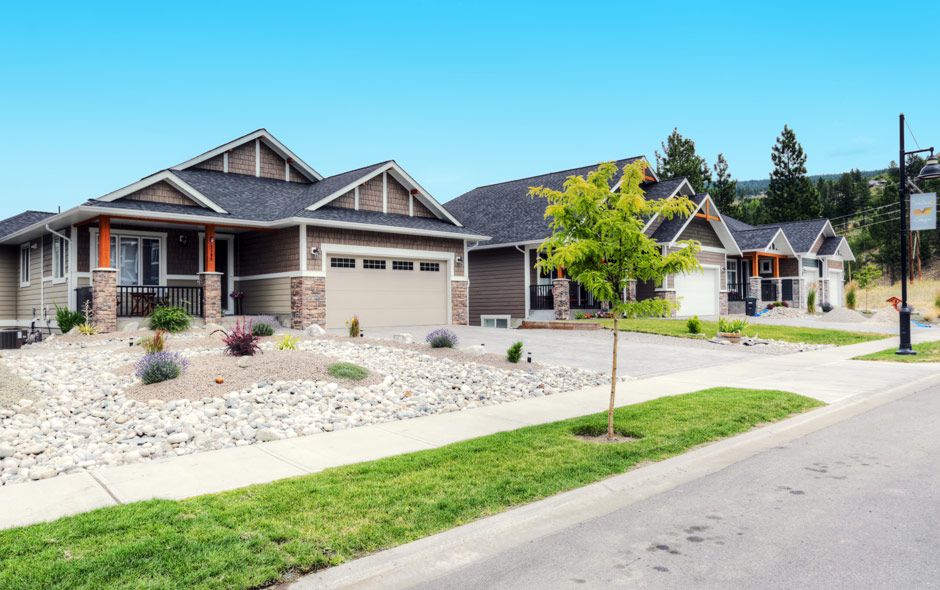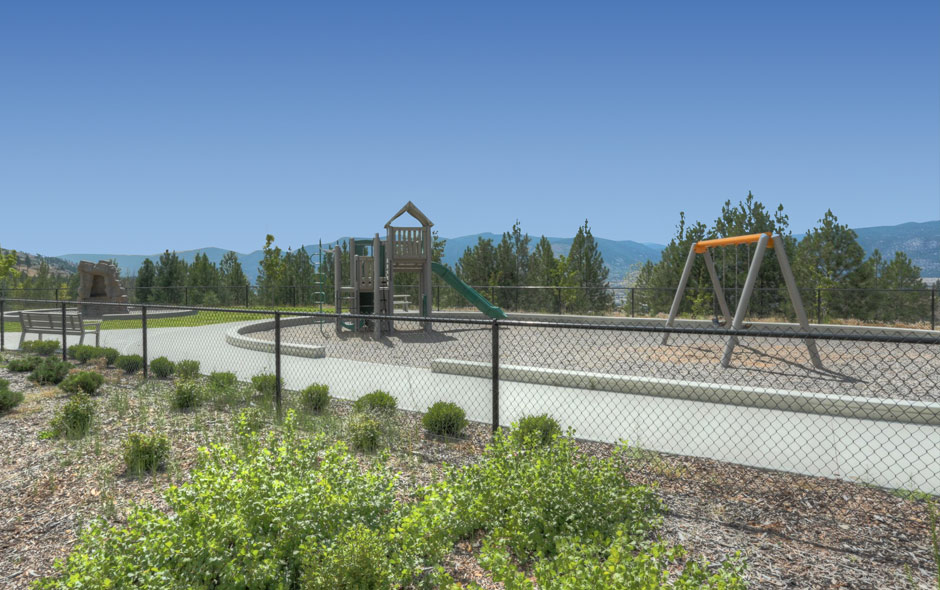 Shopping is close by in the neighbouring community of Main South or you can pick up a few items from the central Duncan Grocery.
Why Choose Columbia/Duncan?

-Larger homes/lots

-Views

-Close to nature, parks, hiking

Schools
Columbia Elementary

Landmarks
-Duncan Grocery
-Sendero Canyon
Listings in Columbia/Duncan