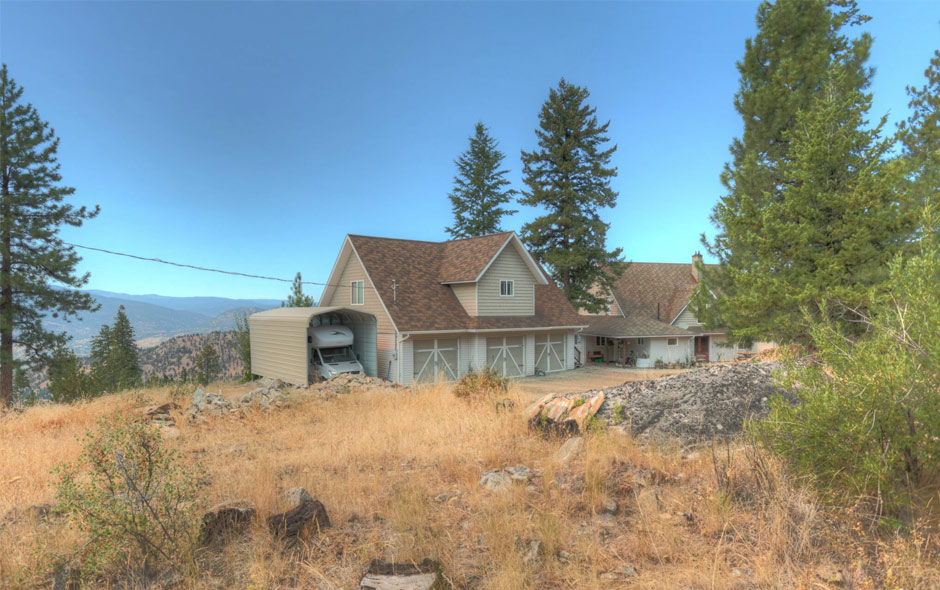 The rural acreages of Carmi can be accessed up the hill via Carmi Avenue from the east of Holden Road.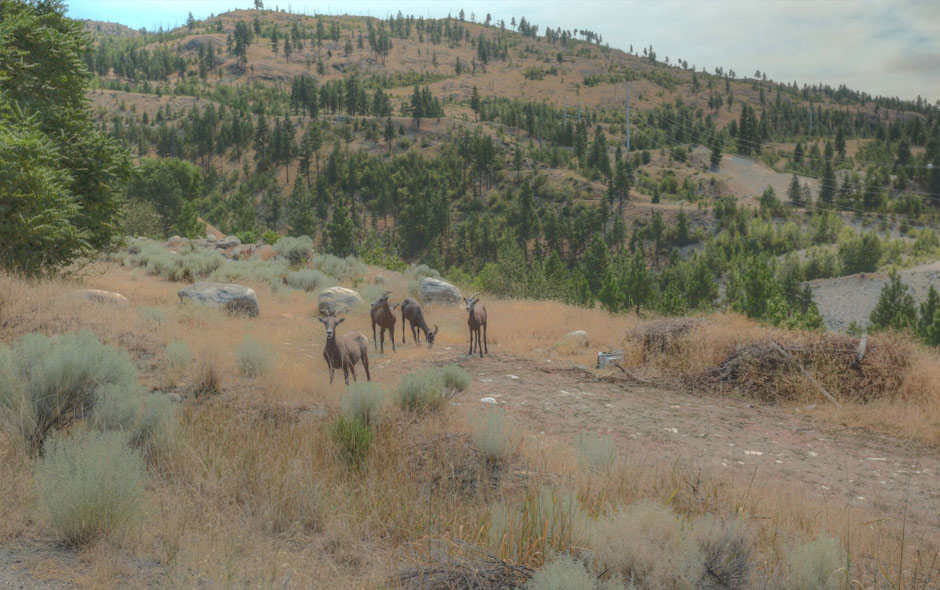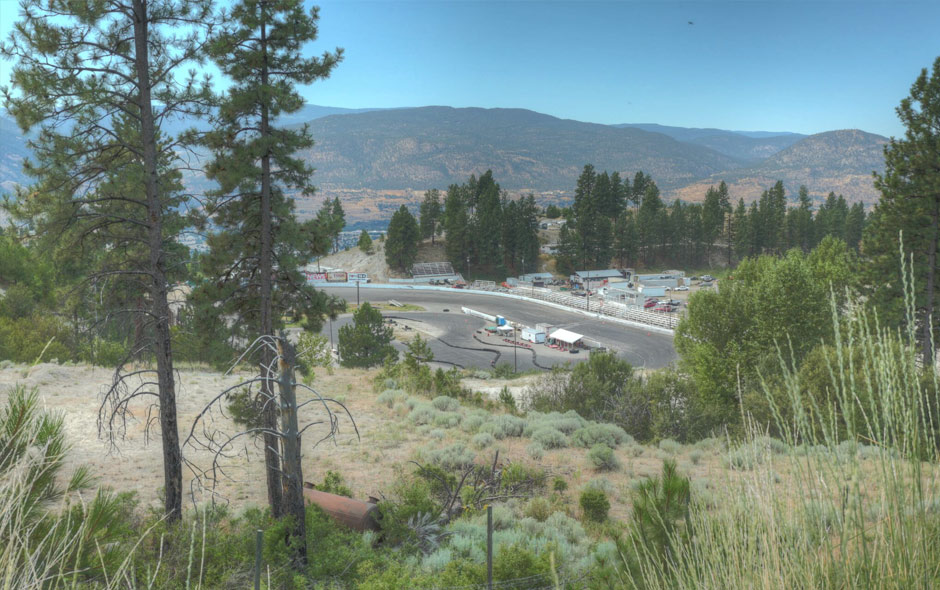 Carmi is a great Penticton neighbourhood to choose if you're looking for privacy in a quieter area that is seemingly away from it all, yet still minutes from town. The majority of properties in Carmi are estate sized and take full advantage of an active Okanagan outdoor lifestyle with abundant nature trails. Many of the properties have views of the lake, mountain and city.
There are a mix of residents and property types in the Carmi area ranging from families to retirees and log homes to modern builds. The closest schools are located in the neighbouring community of Columbia Duncan.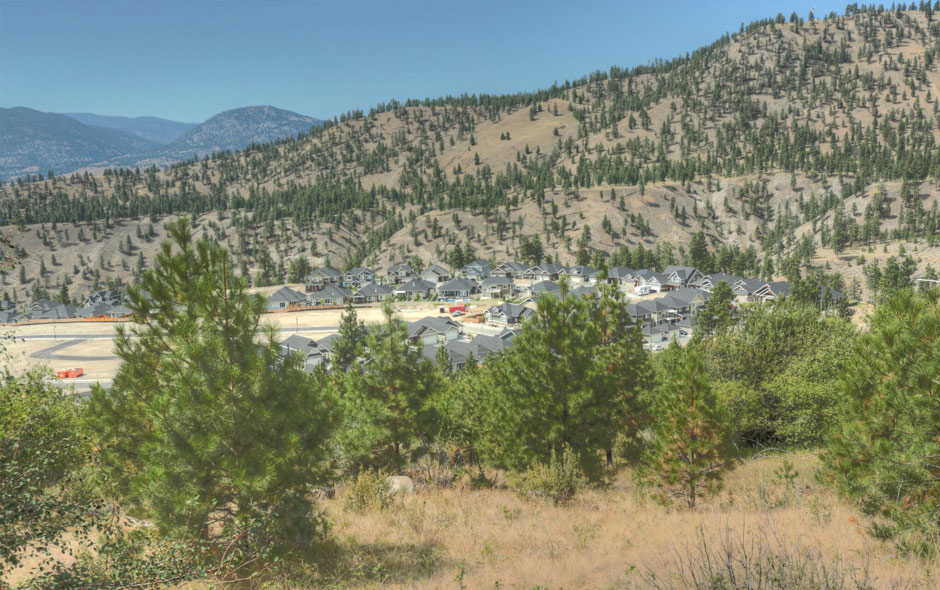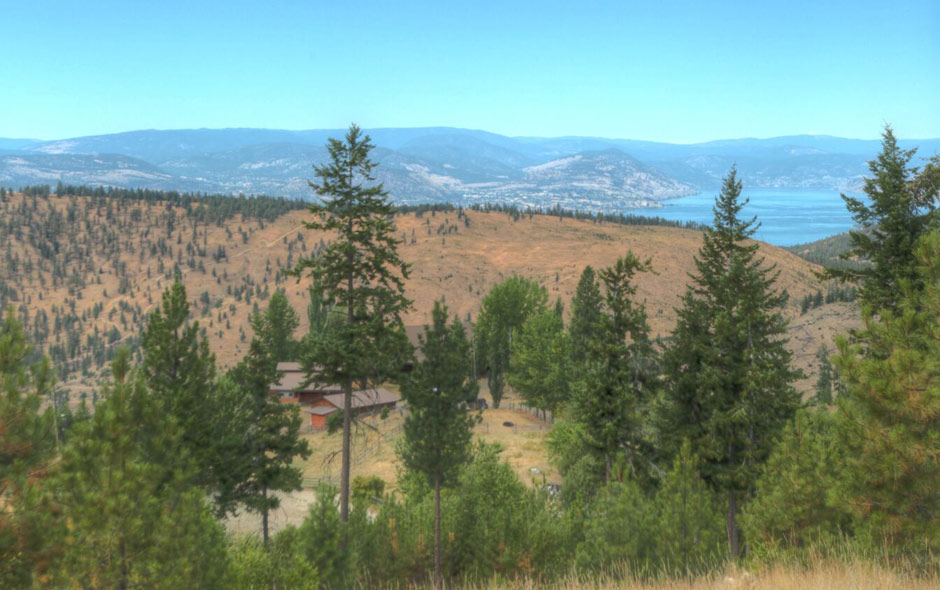 Carmi is also home to one of Penticton's favorite past times, the Penticton Speedway. If you love fast cars, karts and even bull riding then Carmi might be the place for you.
Why Choose Carmi?

-Rural

-Private

-Views

Schools
None

Landmarks
Penticton Speedway
Listings in Carmi
Sorry no listing found