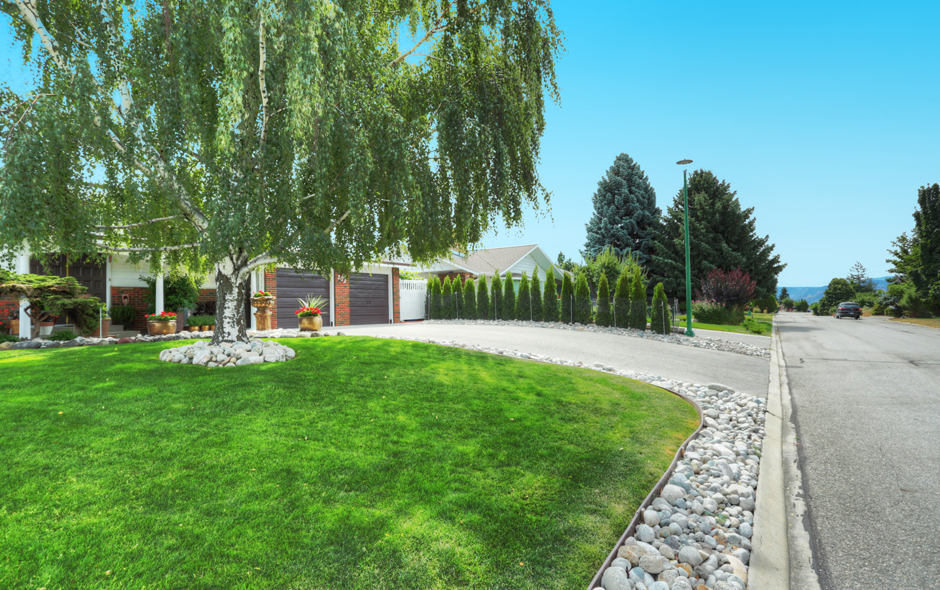 The Uplands/Redlands neighbourhood of Penticton is centrally located within walking distance to downtown Penticton and can be accessed from the north via Vancouver Hill, from the east via Upper Bench Road and from Haven Hill north to Uplands or south to Redlands.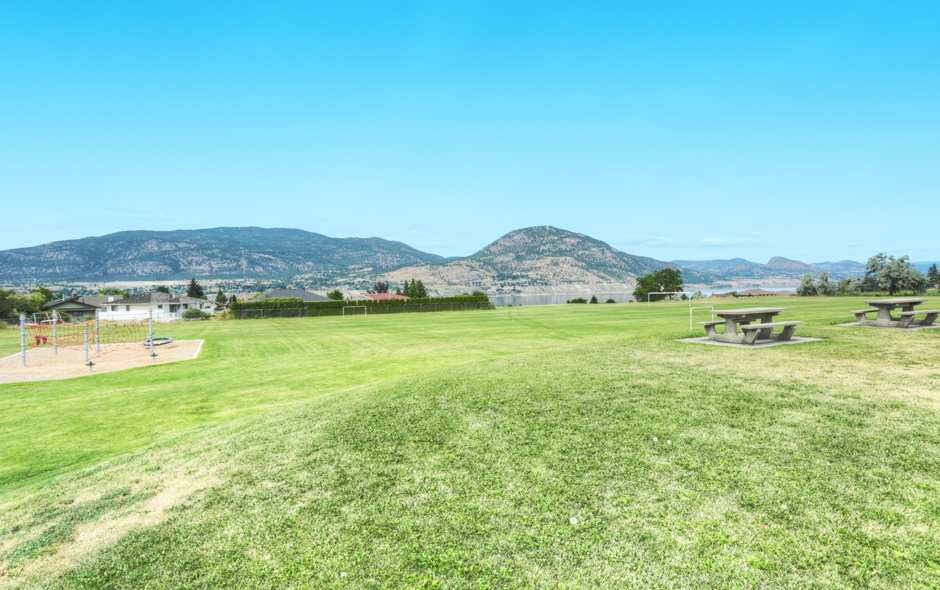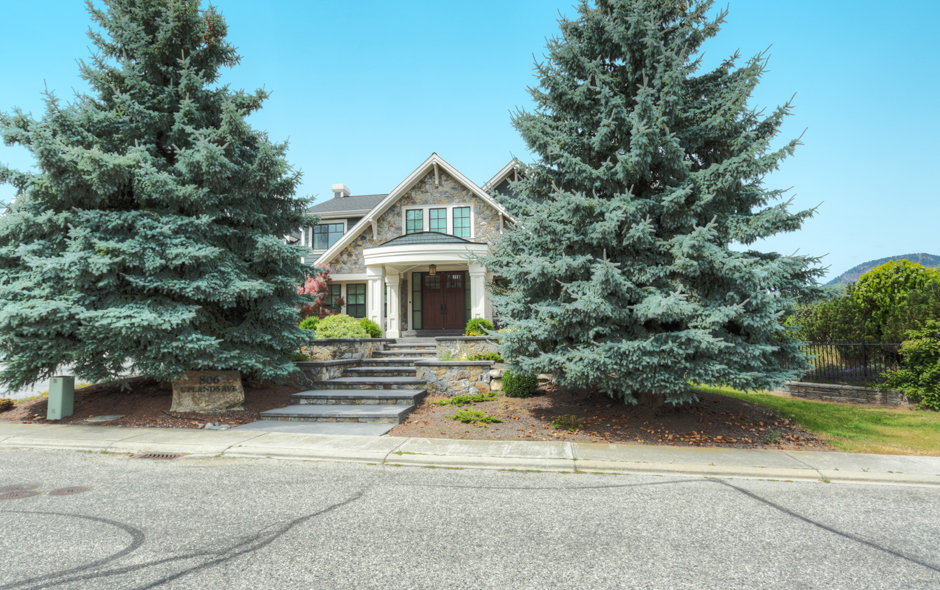 Uplands/Redlands is a well-loved neighbourhood among local Penticton families, with the bulk of Penticton homes for sale consisting of single family dwellings. Families of children in grades K-6 will enjoy the close proximity to Uplands Elementary School. Older children in middle and high school will find this location a quick walk over to Penticton Secondary School and/or KVR Middle School.
Uplands/Redlands is considered a very walkable area of Penticton and is connected to downtown via charming walking paths, which cut your travel time nearly in half.
The neighbourhood of Redlands/Uplands is favored by active retirees and is a fantastic choice for Penticton residents who want to be close to loved ones in care at the Haven Hill Retirement Centre, which is conveniently located in the neighbourhood boundaries.
While the neighbourhood of Uplands/Redlands is considered residential, you won't be far from sumptuous places to wine and dine. There are wineries galore that dot the scenic bench, all attached to some magnificent lake-view vineyard properties and estates.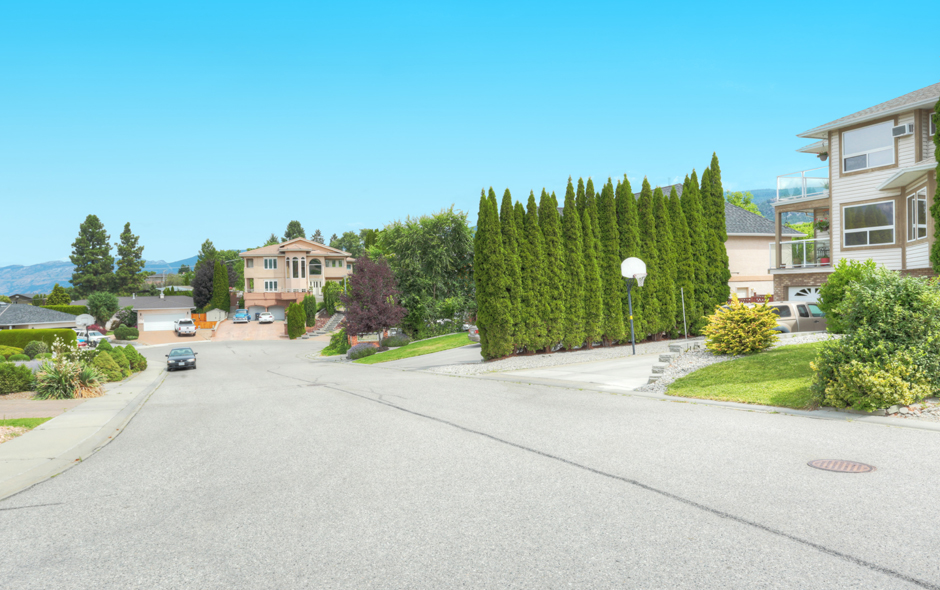 Why Choose Uplands/Redlands?

-KVR Trail

-Wineries! Perseus Winery, Monster Vineyards, Poplar Grove Winery, Three Sister Winery, Misconduct Wine Company, Township 7 Vineyards and Winery, Upper Bench Estate Winery, Roche Wines, many more

-Views! Many properties with lake views, orchards/vineyards

Schools
Uplands Elementary School, Walking distance to Penticton Secondary School and/or KVR Middle School

Landmarks
Flowers on the Bench Greenhouses and The Bench Market— an extremely popular cafe and breakfast / lunch spot
Listings in Uplands/Redlands
Sorry no listing found